Plan for this next week:
Run 3 WEEKDAYS for a total of 3 miles

Yoga class Wednesday

Dance class Thursday

Pilates class Friday

Stretching 3 days for 10 minutes each

Walk to or from work each day

Carrot
I get to buy this book: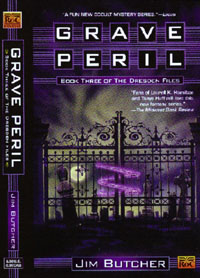 I actually had this book in hand at one point this past week, but I made myself put it back. By the way, the odds of me walking out of the bookstore without a book I've identified as one I want is about 1 in 10,000. I showed fortitude, because I told myself I could use the book as a carrot for this week.